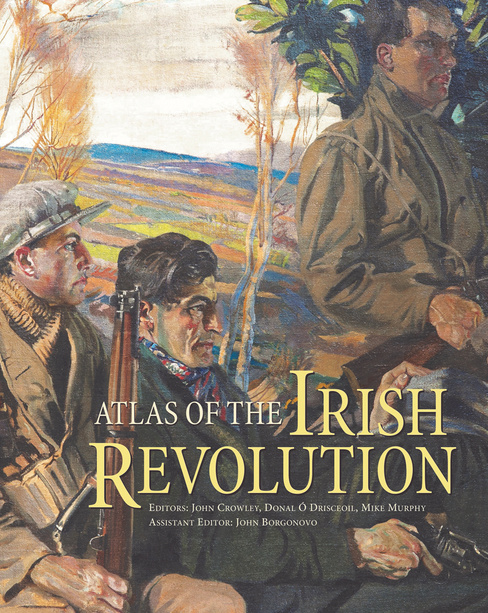 I'm delighted to have an article on the War of Independence in County Sligo in the
Atlas of the Irish Revolution
, just published by Cork University Press.
This is a huge volume of almost 1,000 pages, written by the leading historians, geographers and literary scholars of the Irish revolutionary period.
This work, with its authoritative texts, superb photographs, informative maps and its reproduction of key documents, promises to be the outstanding publication of the 'decade of commemoration'.
More information here.
To have a look inside the book go here.
A Sunday Business Post review here.